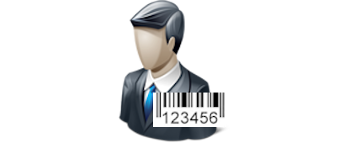 CustomerScan is a simple driver's license scanning app, with Windows and Android flavors. This app is designed to let your staff create customer records with a simple barcode scan of the back of a customer's driver's license.
This app supports bar code scanning using OPOS for Windows devices and native barcode support on Android. It uses a scripting language for controlling print output and works with OPOS printers on Windows and print control languages under Android, making it simple to customize the print format to your needs.
Originally designed to aid in the sale of fireworks, CustomerScan can be configured to change colors depending on the customer's age, and it's used to print waivers for selling fireworks in regulated states.
CustomerScan works with Glubol as the back-end server, so expanding it's functionality to suit your needs is only too simple.
Contact TGE Software to see an online live demo of CustomerScan.
---